Events
Check back here regularly to see upcoming webinars, one day workshops, events and seminars
I'm with the Brand – ONLINE COURSE
An interactive, online course to help creative people with big ideas, turn their dreams into a reality. Do you have a great idea that could get you out of the 9-5 bump and grind that you haven't been able to get off the ground? Perhaps you don't even know where to start? 
If you would like more details or have any questions about the course contact us for further information.
Watch this space for course registration and release dates!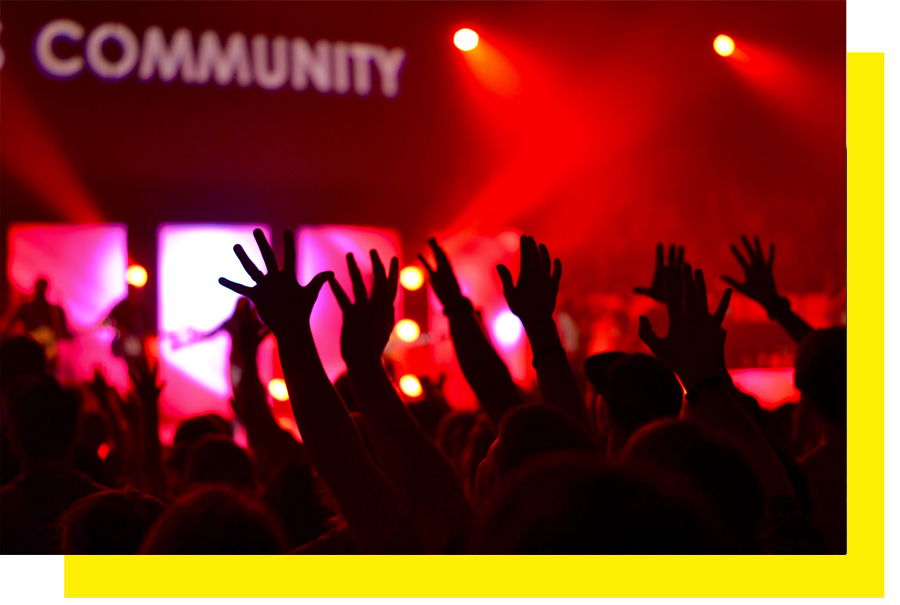 FIND YOUR SPARK- 
1 day workshop
COMING SOON!
Covent Garden Arts Club, London
Everyone's creative! Re-discover your passions while learning and developing powerful tools to exercise your creativity is a step in the right direction!
This full day workshop looks at the difference between creativity and artistry and different methods of creative thinking, examines our human 'fear of failure' and why it's a complete waste of time and gives you an arsenal of knowledge and exercises to live a more creative life and have a great time in the process.
Contact us to find out more.
ME, MYSELF AND I –
FREE WEBINAR
Back by popular demand –
This event has now ended – contact us for details of upcoming events
Learn how to shape your personal brand, and use it as a tool to help you make better decisions.
If you want to be successful in life, the way you experience the world matters. Just by existing and making your way through life, you are constantly communicating who you are to the world around you. Doesn't it make sense then, that you should put some thought into how you communicate these messages?